The Leading Exporter Of French Baking Expertise Worldwide
For more than 40 years, SASA has been engaged in non-stick coatings and is recognised for the quality of its products, its innovation and the expertise of its teams.
We are one of the only companies in the world that designs and produces our own non-stick silicone and fluoropolymer products.
Our unique expertise means we can offer products that are perfectly adapted to the needs of our customers, no matter how technical.
THE STORY OF SASA
Founded in 1978, our company, Société d'Application des Silicones Alimentaires [Food Contact Applications for Silicone Company], known by its acronym SASA, specialises in the manufacture of equipment for traditional, industrial and supermarket bakeries.  
In 1985, SASA began to develop its own stainless steel fabric, which served as a raw material for cooking nets, when it bought a former textile industry site. About ten years later, SASA started making its own silicone instead of buying it: this marked a new step towards fully integrated production. 
SASA then continued its development by creating aluminium alloy wire drawing and moved to the Cateau Cambrésis site where the head office is still located today.  
In 1995, it went global, creating an English subsidiary followed by a German one three years later. The US subsidiary followed in 2007.
Throughout its history, SASA has continuously innovated and grown to meet the needs of its customers and partners in an ever more precise manner.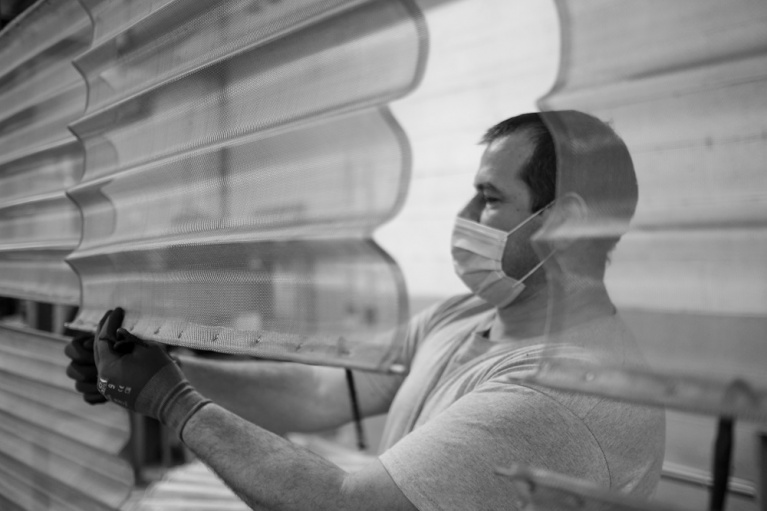 A Few Figures About Sasa
20
Million euros
in turnover in 2019
200
Thousand baking racks
manufactured per year
350
Tonnes of SASA silicone
produced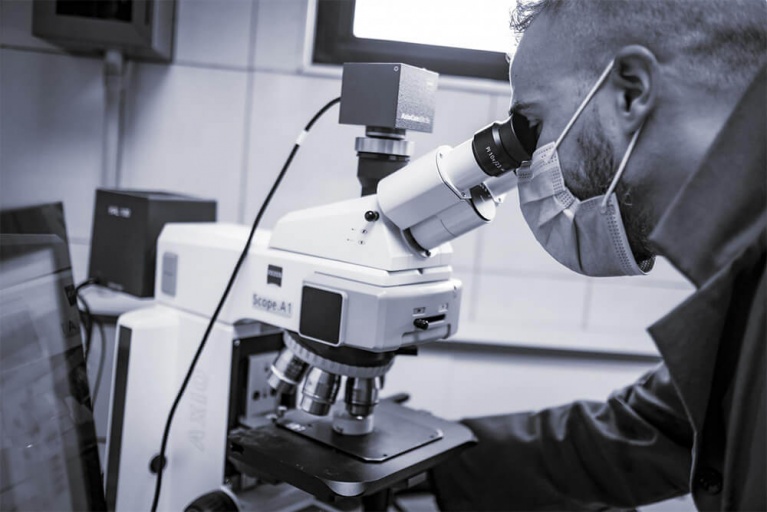 DESIGN
& INNOVATION OFFICE
Our design and innovation office includes a research and development manager and three research staff.
This office allows us to develop new processes, products and coatings and also lets us support our production teams, sales staff and, of course, our customers.
It is thanks to them that SASA remains independent in its quest for innovation and is able to adapt to the challenges set by its customers.
FERMENTATION - BAKING - STORAGE
OUR OFFER
Recognised by everyone who's anyone in the sector worldwide,
we provide solutions for fermentation, baking and storage.