Liberté. Qualité. Sérénité.
Created in 1978, SASA is a world leader in the design and manufacture of kitchen equipment for baking and pastry professionals.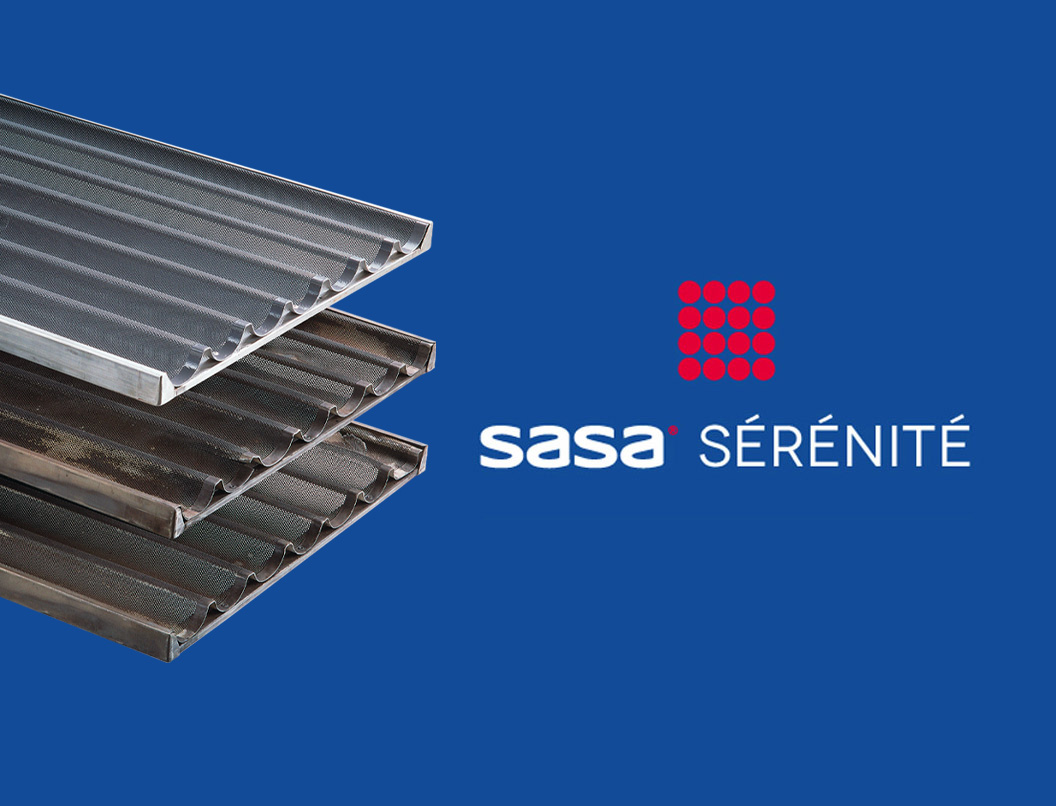 Innovation
Infinium ONE
Here, you will find the latest coating from our Infinium range, created and developed by our Research and Development laboratory after two years of work. Non-stick, highly resistant and with many more qualities to discover.
FERMENTATION - BAKING - STORAGE
OUR OFFER
Recognised by everyone who's anyone in the sector worldwide,  
we provide solutions for fermentation, baking and storage.
SASA (Société d'Application des Silicones Alimentaires [Food Contact Applications for Silicone Company]) designs and manufactures equipment for fermentation, proofing and baking for the bread and pastry industries.
SASA offers a complete range of equipment for baking and pastry professionals, including equipment for baking, fermenting, proofing, preparing, transporting and storing goods, as well as tray shelves and pastry shelves.
Since its creation in 1978, SASA has continuously brought innovative solutions to its customers, including traditional bakers/pastry chefs, industrial baking/pastry operations and laboratories in specialised supermarkets. Its latest high-resistance heat-proof coating in its Infinium range is a model of innovation, reducing the points of contact between the equipment and the product when baking soft bread such as buns, which makes cleaning a breeze.
Do you have a project in mind or a question about our offer or products? Our sales team will be happy to help you and show you our fermentation, baking and storage solutions.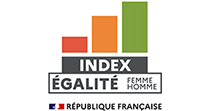 Indicator 2021 for year 2020 : 94/100
Indicator 2022 for year 2021 : 89/100